Contact us
Lansing Headquarters
Subcontractors
Subcontractor Information & Forms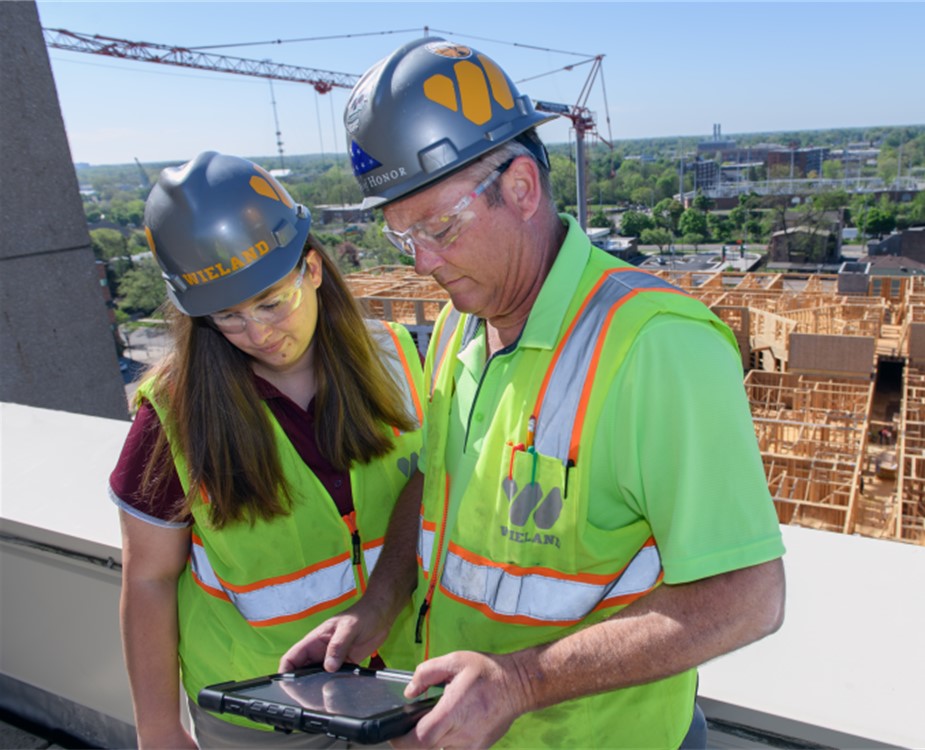 Subcontractors
Subcontractors
WIELAND considers its relationship with subcontractors as a partnership.  As a construction manager and general contractor that does not self-perform, the performance of the subs we work with is a direct reflection of us.  Therefore, WIELAND pledges to operate in a fair, truthful and exemplary manner with it valued subcontracting partners, and it expects the same treatment in return.
Several of our regional offices were partially born as the result of working with a new family of subs.  The experience was so good for these subs that WIELAND was asked to open an office because these new partners wanted to do more work with a company like WIELAND.  They cited timely payments, high safety standards, and fair and equitable treatment as just a few of the traits that differentiated WIELAND from its competitors.
Please view our forms and let us know if you'd like to join us in partnership as we seek to find and serve lifelong clients through excellence in construction.
Subcontractors