Contact us
Lansing Headquarters
Wieland News
Our Latest News & Most Recent Events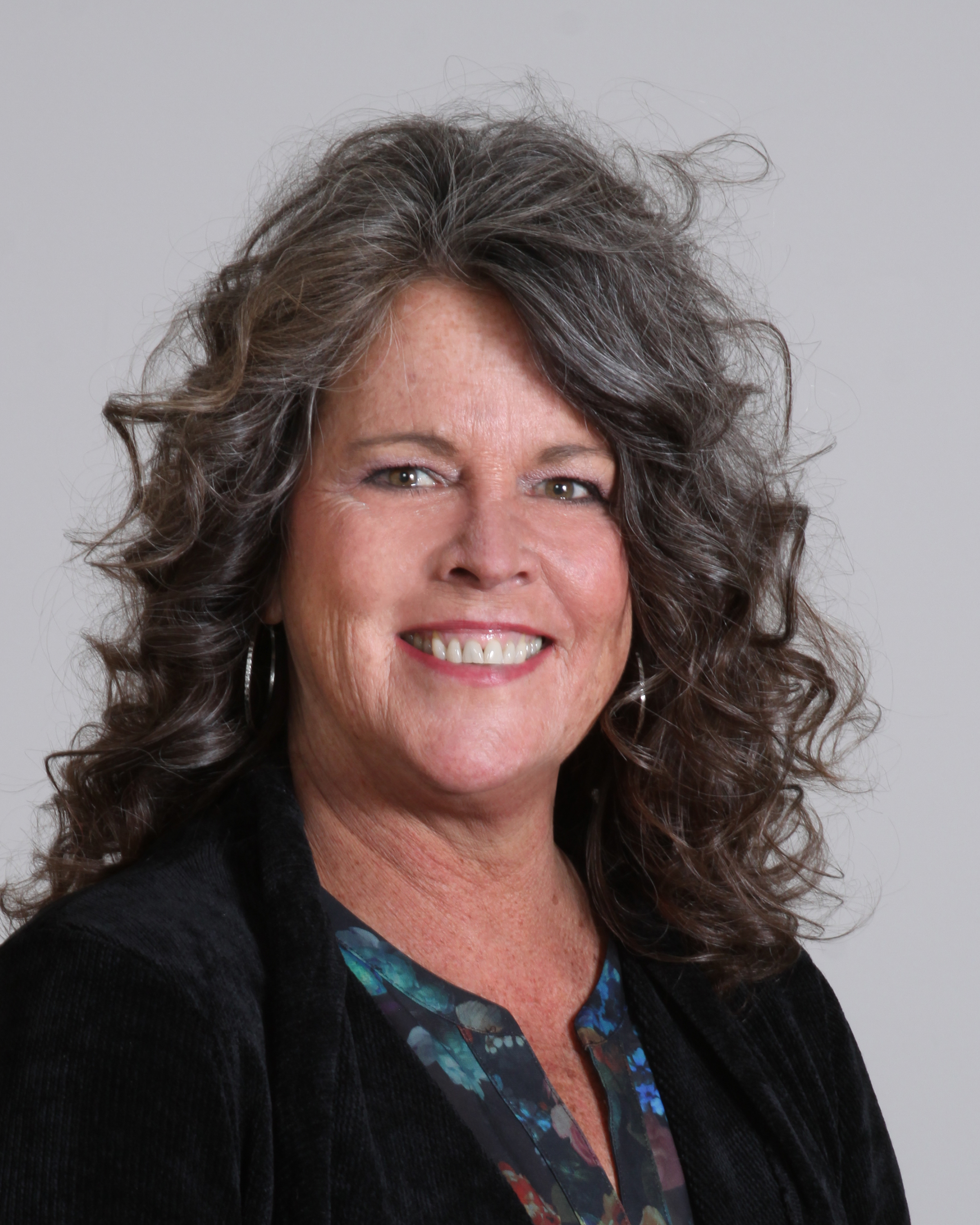 Featured News & Events
Maureen Devota
Maureen Devota joined Wieland as Controller in 1993, and has held numerous positions at Wieland,
including Vice-President Finance, and now Chief Financial Officer, a position she assumed on January 1,
2014. Maureen – or Moe as she is affectionately known – became a partner in 1998 and has complete
oversight of all of Wieland's accounting, finance, human resources and risk management activity.
Maureen earned her Bachelor of Science in Accounting from Ferris State University in 1987, and spent
several years in public accounting, including being a senior auditor for Peat Marwick. She is an active
member of the Construction Financial Management Association (CFMA) and a member of the Lansing
Regional Chamber and the Lansing Economic Club.