Contact us
Lansing Headquarters
Wieland News
Our Latest News & Most Recent Events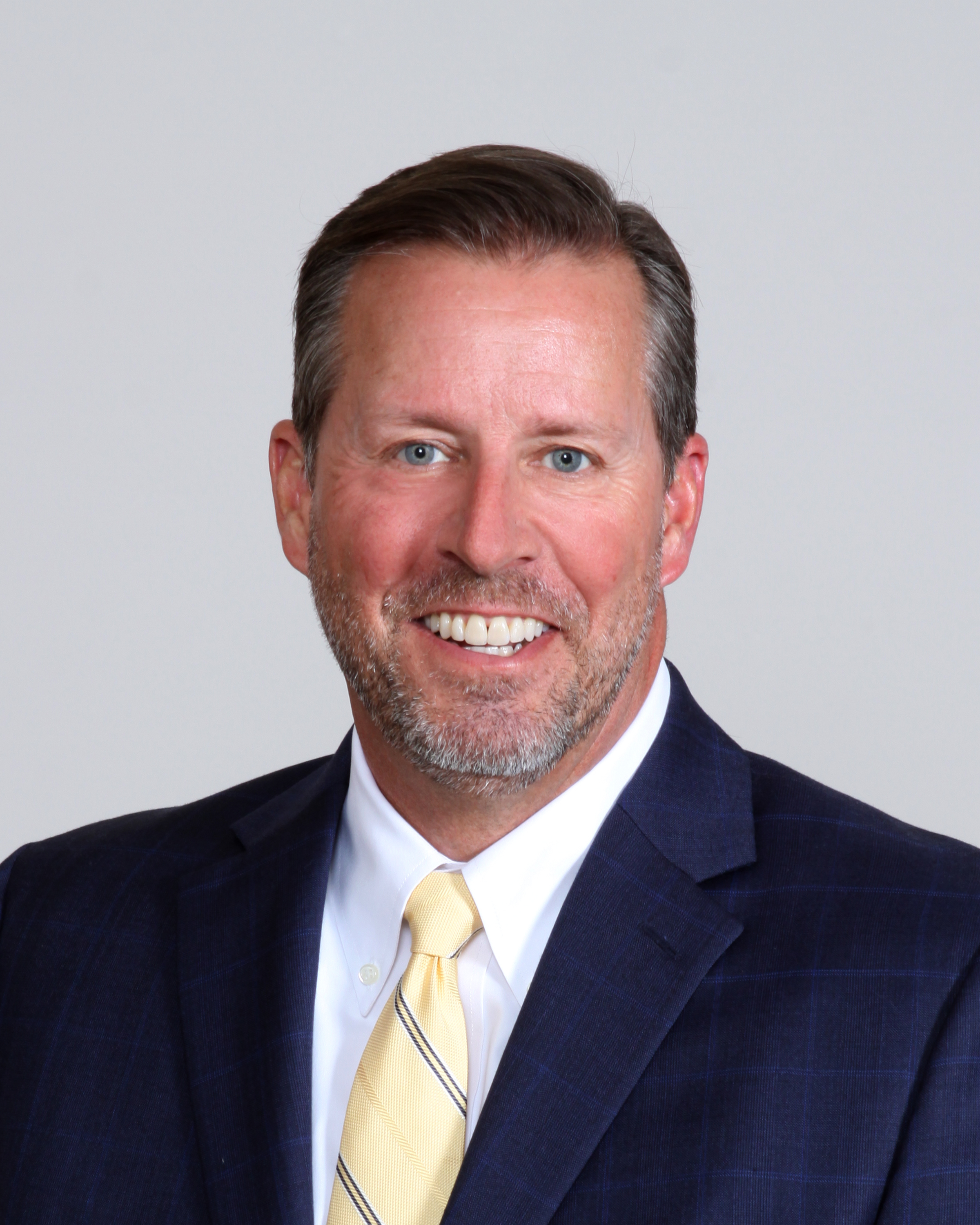 Featured News & Events
Andy Yarber
Andy Yarber joined Wieland in 1998. He began his career at Wieland as a Site Superintendent,
and after three years took on the role of Project Manager and then Senior Project Manager. Andy was
the focal point of Wieland's Florida office in 2006, moving to Orlando with his family to start the office
which he now runs. He received his Bachelor of Science in Building Construction Management from
Michigan State University in 1994. Andy's professional involvement includes membership in the
Associated Builders and Contractors (ABC) of Central Florida; the Central Florida Hotel & Lodging
Association (CFHLA); and, serving on the building committee and attending Corpus Christi Catholic
Church in Celebration, FL.