Corporate Shareholders
Valuing our employees as family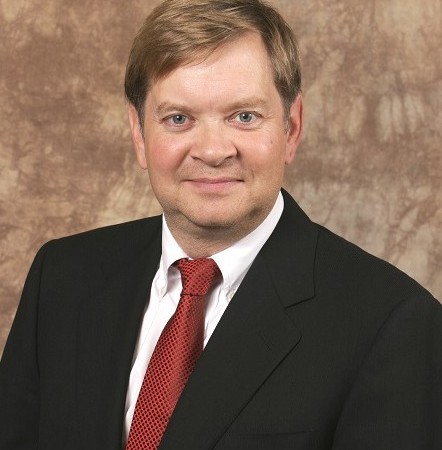 President
Craig Wieland
Craig Wieland joined his father – Wieland founder Don Wieland – as a superintendent in 1981, and has served in almost every capacity at Wieland since, including his current role as President. Known for his dynamic optimism and his ability to see the upside in most every situation, Craig has established himself as a national leader in the construction and business community. Craig was named Wieland's second President in 1989, just shortly before the passing of his father in 1990. Prior to this passing of the mantle, Craig served as a superintendent, project manager and vice- president, overseeing Wieland's early growth and helping bridge the generational transition from Wieland as a local construction company to a regional, and now international, one. Craig has overseen the formation and installation of much of what makes Wieland the company that it is today. Wieland's proprietary 30-60-90 program, its Value Engineering System, and its transition to an ISO Certified firm in 2000 were all benchmarks of his leadership. Perhaps the hallmark of Craig's three decades at the helm are his famous "Monday Morning Meetings", a time on the first Monday of every month where all Wieland employees are invited to join in and discuss the firm's latest activities. Craig is a devoted husband, father and grandfather, and is proud to be married to his wife Jennifer for over 30 years. He has financed and led the construction and administration of several orphanages in India and Honduras. He has served in leadership capacities at South Church (Lansing) and The Michigan Chamber of Commerce; and, he is the author of three books, including "Pointed Poems: Tools for Teaching Conservative Thinking", a fully illustrated book of his thoughts on business and politics.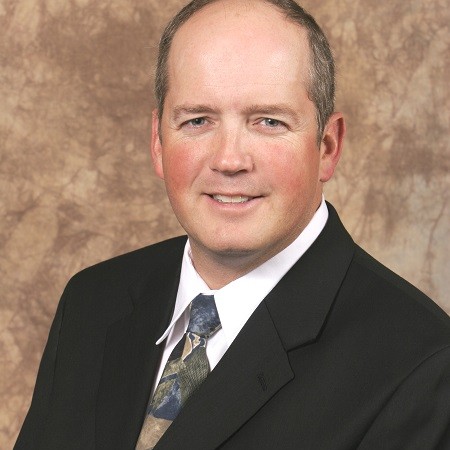 Executive Vice President
Scott Wieland
Scott Wieland joined Wieland in 1984 as one of just three employees at the company which his father founded. Since then, Scott has helped lead Wieland to its status as one of ENR's Top Contractors and as one of the nation's most respected construction management firms. Scott's contributions to Wieland can be found in almost every department. He started out as a superintendent, overseeing projects in Michigan, Kentucky and Pennsylvania. He transitioned to become a successful project manager, managing over $150M of construction all while travelling to various states to service Wieland's key clients. When his father passed away in 1990, Scott and his brother, Craig, assumed the mantle of leadership and helped triple the company's volume. Outside of his contributions to project operations, Scott has been an important part of Wieland's business development activities. His skills in estimating, constructability and holding projects on budget have contributed mightily to Wieland's laser-like focus on customer satisfaction. Scott was also instrumental in opening Wieland's first two regional offices, relocating to Orlando during its formation and spending significant time in Shreveport during its launch. Scott and his wife Tonya are committed parents and grandparents, and also have a heart for global missions. In addition to their own four children, they are proud adoptive parents of a fifth child, Martina Wieland, from Guatemala.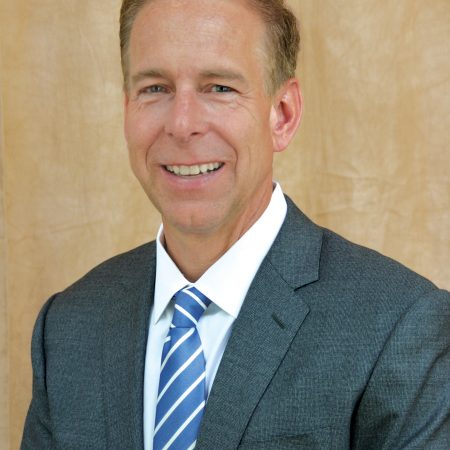 Chief Executive Officer
Rob Krueger
Rob Krueger was named Wieland's first ever Chief Executive Officer on January 1, 2014, an appointment made by current President Craig Wieland. Upon his acceptance of this position, Rob immediately began implementing his vision for the next quarter century at Wieland. Born and raised in a construction family, Rob's inclination towards construction began as a young boy working on a concrete crew with his father, a union concrete worker. Rob's career at Wieland began in 1995 when he joined Wieland as a project manager after several successful positions with other commercial construction firms. Rob quickly distinguished himself as a high performer after arriving at Wieland. He oversaw the renovation of the historic British Colonial Hilton Hotel in Nassau, Bahamas from 1998-2000, a project which helped launch Wieland into a new stratus of recognition. During his tenure as a project manager, Rob ran dozens of projects for key Wieland clients, including Dart Container and United Facilities. Rob was named General Manager and Vice-President of Operations in 1999, a title he held until his current appointment in 2014. In his new role, Rob is committed to leading Wieland with both hands-on leadership and the use of technology. He has already overseen the implementation of iPads and mobile devices at all job sites, and has ushered in Wieland's use of cutting edge, cloud-based construction software to make Wieland's systems as efficient as possible. Rob is a graduate of Western Michigan University, with a double major in Construction Engineering and Business. He holds or has held leadership positions at: South Church (Lansing); Associated General Contractors; Western Michigan University Engineering Advisory Board; and, Lansing United Soccer.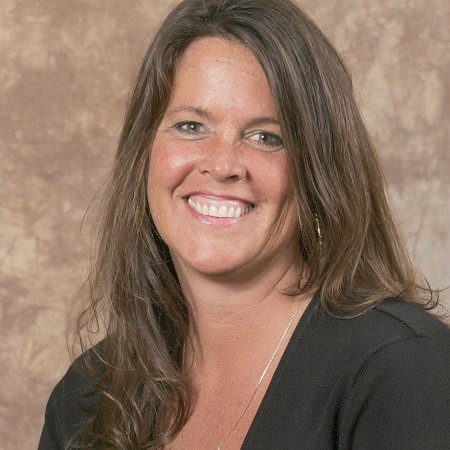 Chief Financial Officer
Maureen Devota
Maureen Devota joined Wieland as Controller in 1993, and has held numerous positions at Wieland, including Vice-President Finance, and now Chief Financial Officer, a position she assumed on January 1, 2014. Maureen – or Moe as she is affectionately known – became a partner in 1998 and has complete oversight of all of Wieland's accounting, finance, human resources and risk management activity. Maureen earned her Bachelor of Science in Accounting from Ferris State University in 1987, and spent several years in public accounting, including being a senior auditor for Peat Marwick. She is an active member of the Construction Financial Management Association (CFMA) and a member of the Lansing Regional Chamber and the Lansing Economic Club.